"Fairouz Foty's  …rich, soaring voice seems to reach the cosmos at times"
(DC Theatre Scene – Chamber of the Hearts).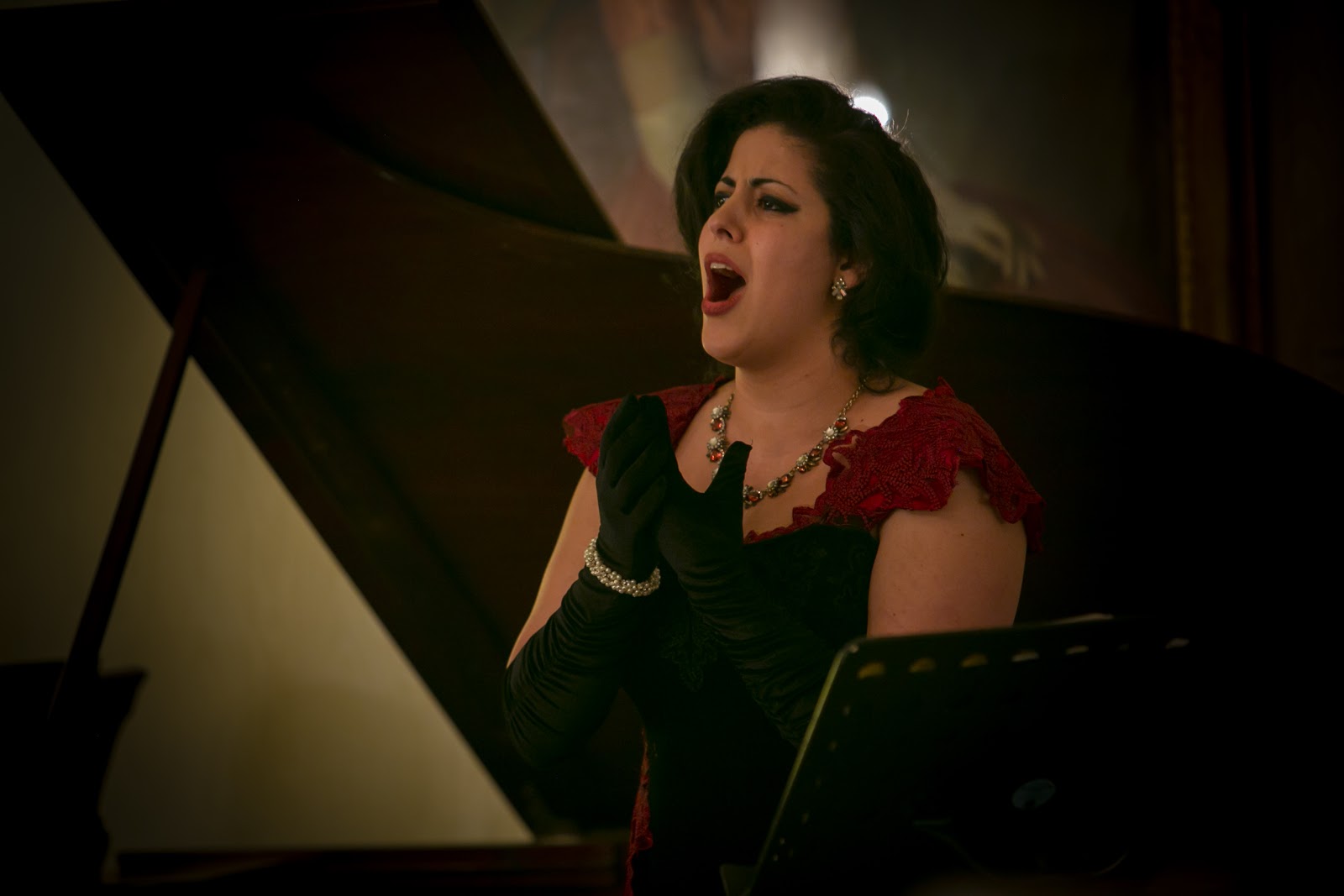 Fairouz Foty has become a sought out full-lyric soprano in the DC metropolitan area for some years now. She has sung in leading musical performance centers such as The Kennedy Center, Strathmore Hall, the Verizon Center, The Croatian Embassy, The Slovenian Embassy, The Bulgarian Embassy, The Egyptian Embassy, The Anderson House, Constitution Hall, The University Club, The Arts Club of Washington, among others. Fairouz has sung a wide array of roles and is making her name as a prominent Verdi and Puccini singer with roles such as Leonora (Il Trovatore), Violetta (La Traviata), Mimi (La Boheme), Cio-Cio San (Madama Butterfly), and Lauretta (Gianni Schicchi). In addition she has performed to stunning reviews the roles of Cecilia (Cecilia Valdes), Micaëla (Carmen), Helena (A Midsummer Night's Dream), Voluptua (La pizza con funghi), Rosario (Goyescas), and covered the role of Tatiana (Eugene Onegin).
No Results Found
The page you requested could not be found. Try refining your search, or use the navigation above to locate the post.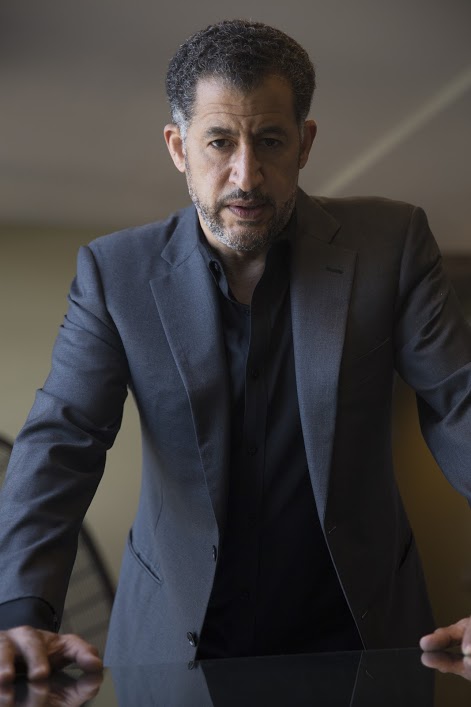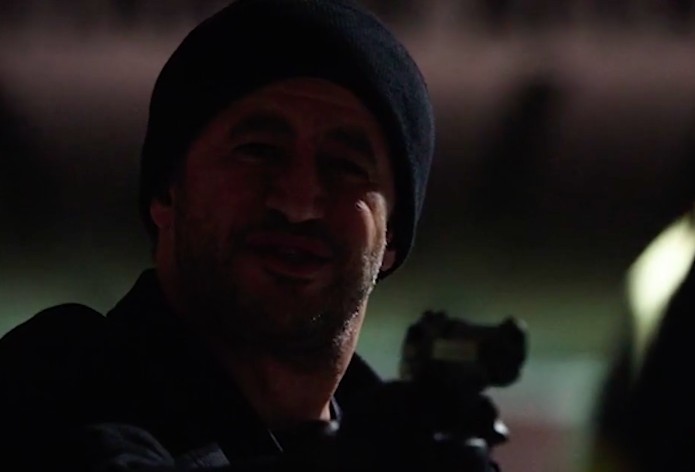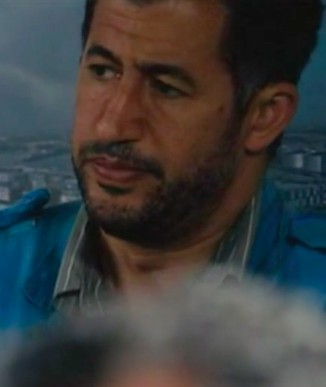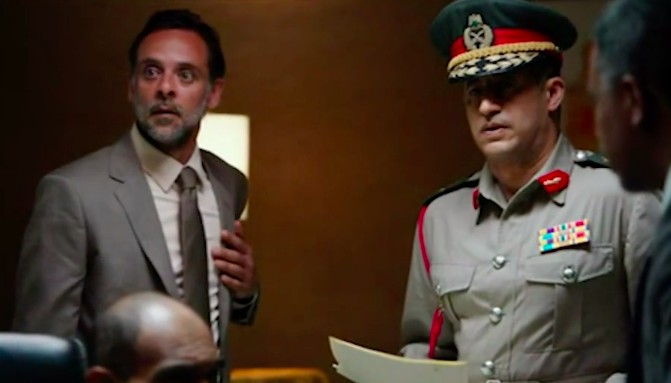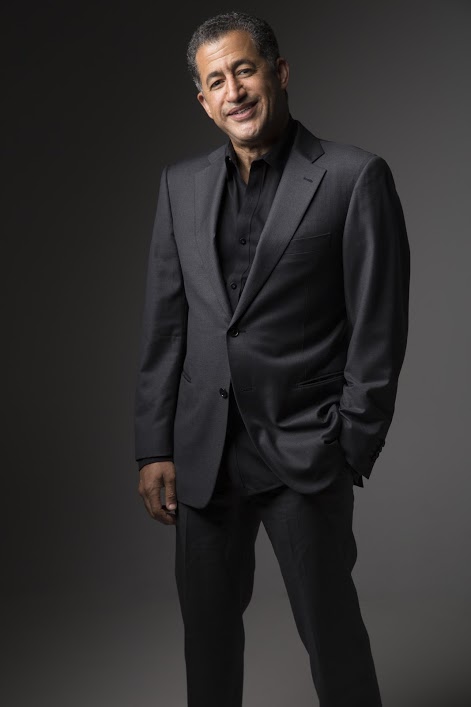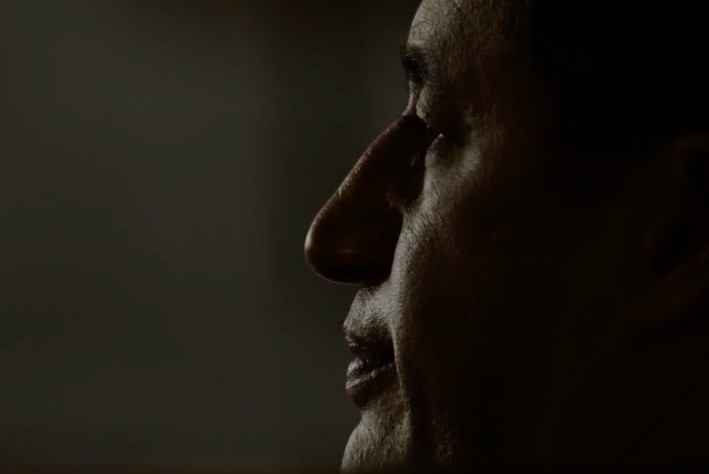 "It is true that real emotion transcends language and Amr El-Bayoumi did that beautifully throughout the play. Apart from please and thank you he spoke no English at all, but his despair, desperation and kindness came across through his story being etched on his face" – Nerve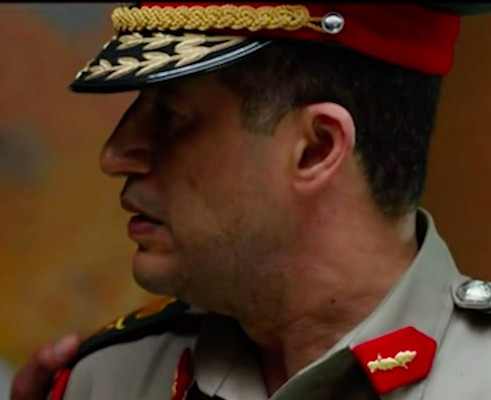 "Brought to life through a muscular performance from Amr El-Bayoumi" – Liverpool Daily Post
"Emad, played by Egyptian American actor Amr El-Bayoumi, full of revolutionary fervor, comes from a different culture and changes their lives irrevocably. He chatters on in Arabic but both the cast and the audience understand exactly what he wants. His facial expressions alone makes you laugh" – Remote Goat
Upcoming Events
See the full list of Fairouz's upcoming events